903 Dried Blood Spot Collection Devices are designed for the collection of neonatal blood.
Preprinted cards include a form to fill out demographic information about the newborn. Choose from a range of preprinted formats, or choose custom printing for specific applications.
The dried blood spot cards are ready-to-use and provide easy collection, identification, and transport of samples, without the need for costly freezers or delivery on dry ice.
Contact Us
Order Now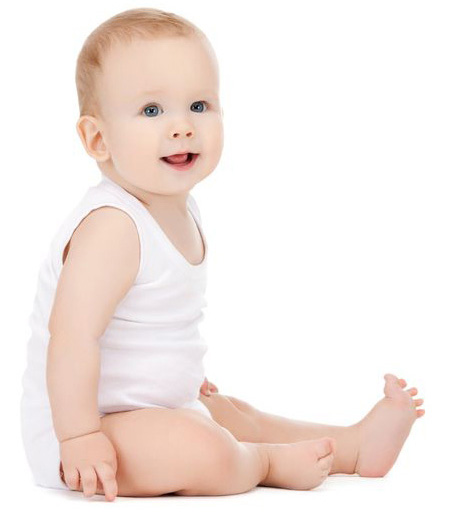 Ready-to-use dried blood spot cards and kits save time and costs
during neonatal collection, transport, and archiving.
903 TWO-PART CARD
Writing directly onto the 903 paper is not feasible as it absorbs ink from the pen and words may appear illegible. It also increases the risk of sample contamination. The two-part card consists of the 903 sample area glued to a demographic card available in either black or OCR (optical character recognition) red.
The two-part card can also include additional features such as a barcode and can be printed in multiple colors.
Product Benefits
Use of barcode system
Card can be printed with several colors
Easier writing on the demogophic section
OCR-scannable format
Contact Us
Order Now
Strict quality control and GMP manufacturing standards
ensure high quality, reproducibility, and purity.
903 MULTIPART CARD
The multipart dried blood spot card consists of three parts or more and can be printed in black or OCR. Similar to the two-part card, the 903 sample area is attached to the demographic card and can have one or two top carbon layers for transfering information.
Additional features of the multipart card include a wrap-around cover, which protects the 903 blood collection paper, one barcode, unique identification numbering, and it is available in a variety of ink colors.
Product Benefits
Carbonless top layers for the production of several copies
Protection of the sample area by wrap-around cover
Contact Us
Order Now
Create your own customized format or choose from
a wide range of generic collection card formats
903 CASSETTE CARD
Custom cassette formats are suitable for automated processing. The 903 sample area is integrated into a cardboard frame, which is glued with the demographic part.
The cardboard frame gives stability to the 903 sample area, which is required when samples are handled by robotic instruments.
The cassette card is available with barcode information for traceability and OCR-scannable demographic sections. Of course, your individual logo can be printed in multiple colors.
Product benefits:
Cardboard cassette frame around the sample area for automated handling
Contact Us
Order Now